Admission Requirements
A Convenient Online Teacher Certification Program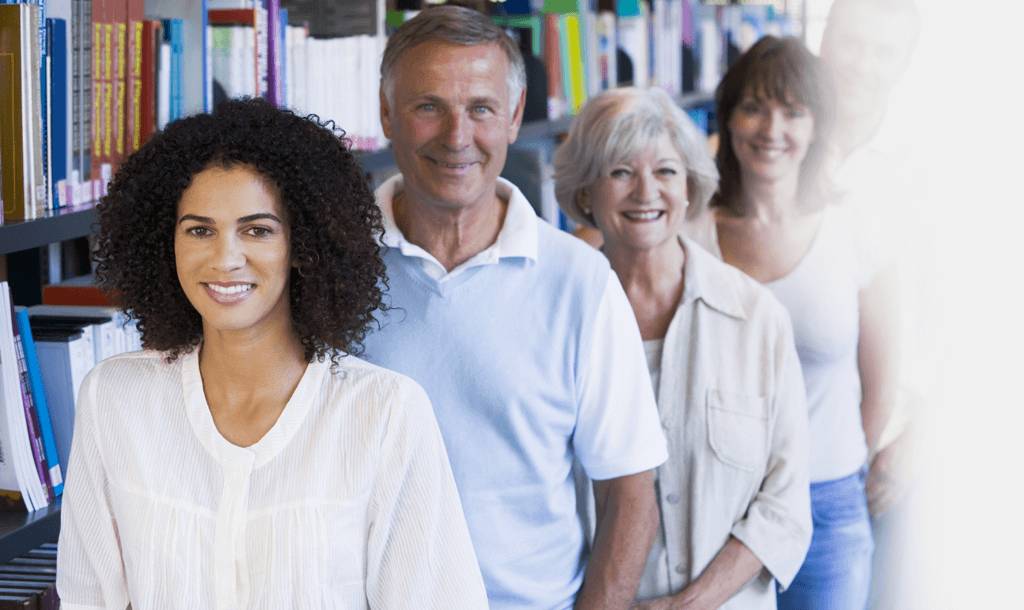 Admission
Teacher Builder is the first Texas alternative certification program (ACP) online in South Texas to be approved by the State Board of Educator Certification (TEA). We certify candidates across Texas in over 25+ certification areas offered in the state of Texas. We make it easy, efficient, and flexible for you to meet the state requirements by making the alternative teaching curriculum available to you 24 hours a day, 7 days a week, 365 days a year.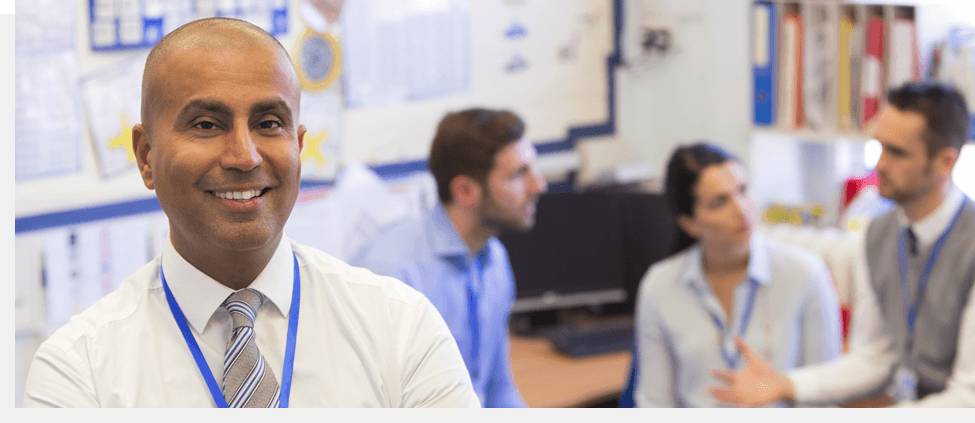 Submit Official Transcripts Indicating a Conferred Degree
Official transcripts indicating a conferred degree will be used to determine that a 4 year baccalaureate degree from an IHE recognized by regional accrediting agency has been earned by the candidate. Official transcripts will be required to be mailed directly to the office from the university.
You may view all regionally accredited institutions at the United States on the Council for Higher Education Accreditation.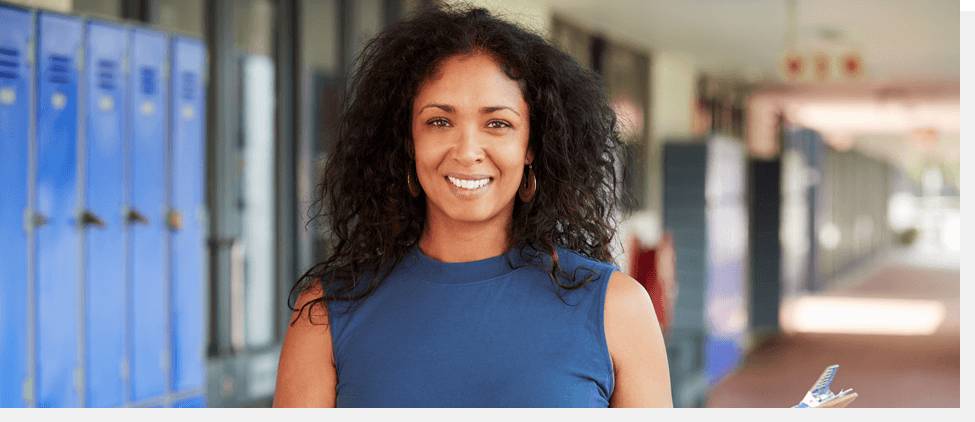 Minimum 2.5 GPA or At Least a 2.5 in The Last 60 Semester Credit Hours
Minimum 2.50 GPA (your undergraduate GPA as posted on conferred degree transcript), or
Minimum 2.50 GPA in last 60 hours
Your graduating GPA must be calculated and posted by the university on your official transcripts. If your transcript does not reflect a graduation GPA, you will need to contact your college's Registrar office to have a letter typed on University letterhead that includes your GPA sent in with your official transcripts.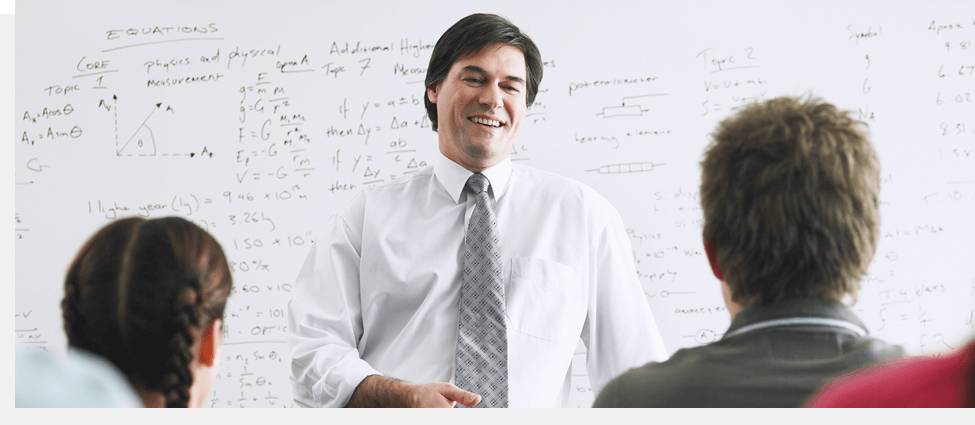 Passing score on PACT or passing score of content exam:
A passing score is considered anything above a 240. Log on to tx.nesinc.com in order to sign up or check scores.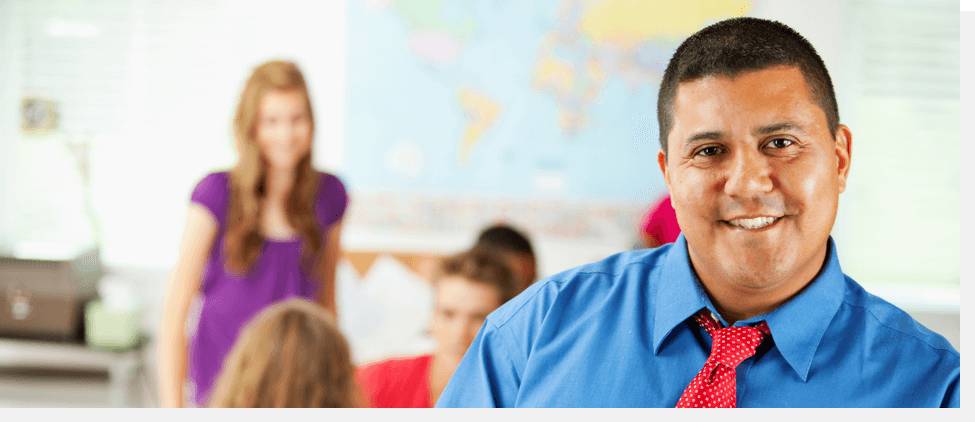 Demonstrated competency in basic reading, written communication and mathematics skills
Satisfied the Texas Success Initiative (TSI) requirement by having a conferred degree, or
Passing score on the TASP/THEA (Reading – 230, Math – 230, Writing – 220), or
ACT (composite score of 23 with a minimum of 19 on the English test and 19 on the math test), or
SAT (combined verbal and mathematics score of 1070 with a minimum 500 verbal score and 500 math score)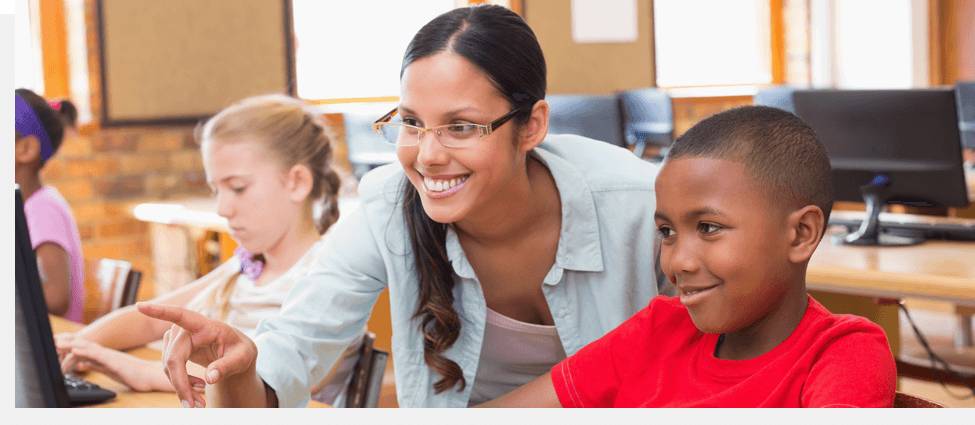 Completed TSI Interview by TBC Administration
Trade and Industrial Certification Applicants
An educator preparation program may admit a candidate for career and technology education certification
who has met the experience and preparation requirements specified in TAC 230.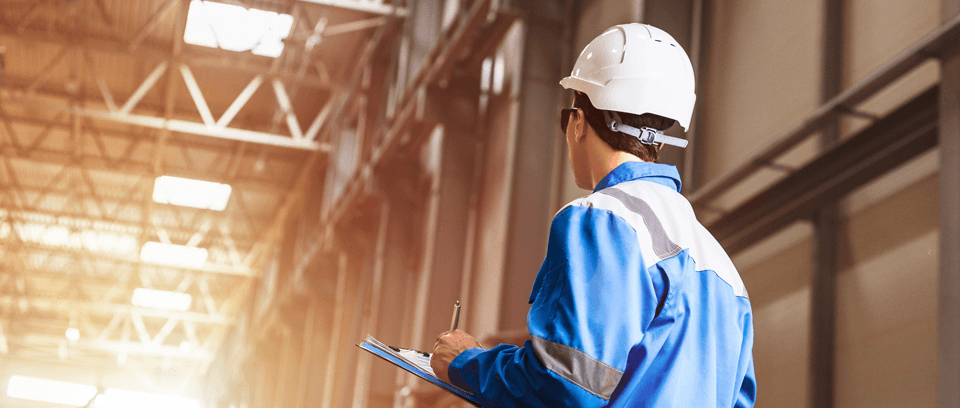 Trade and Industrial Education 6-12
Option I- bachelor's degree, 2 years of full-time wage earning experience within the past 10 yrs in approved occupations,
Option II – associates degree, 2 years of wage earning experience in last 10 yrs. In approved occupations,
Option III – high school diploma or equivalent; five years of full time wage earning experience within the past 10 in one or more approved occupations; current licensure, and
Current licensure, certification or registration.
Out of Country Graduates
Graduates from a university outside of the United States or U.S. territories must: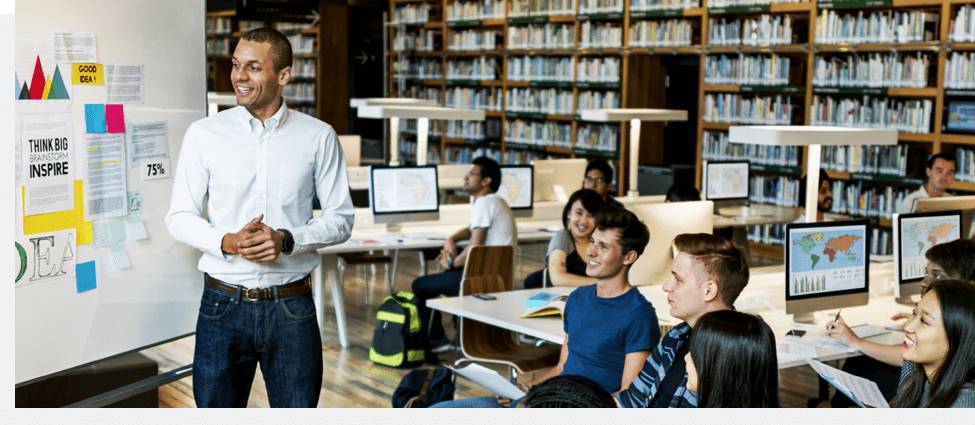 Provide proof of oral English language proficiency
The following scores on the Test of English as a Foreign Language (TOEFL iBT) test.
24 on the Speaking, 22 on the Reading, 22 on the Listening, and 21 on the Writing sections
Passing score on PACT or passing score of content exam:
For certification in a Trade and Industrial Area candidate's must meet Career and Technology Education requirements stipulated.
An original Foreign Credential Review from an approved
agency must be provided if you graduated from a university
outside the United States. FTA will not accept transcripts from
a foreign university. For individuals who have a degree from
another country you must submit a transcript evaluation from
one of the following organizations, as part of the admisssions
process;
Transcript evaluation from one of the following evaluators;
American Association of Collegiate Registrars and Admission Officers
Center for Applied Research, Evaluation, & Education, Inc.
Educational Credential Evaluators, Inc.
Educational Records Evaluation Service, Inc.
Evaluation Service, Inc.
Foreign Credential Services of America
The Foreign Educational Document Service
Foundation for International Services, Inc.
Global Credential Evaluators, Inc
Global Education Group, Inc.
Global Language Services
International Academic Credential Evaluator, Inc.
International Education Research Foundation, Inc.
Josef Silny & Associates, Inc.
SDR Educational Consultants
Span Tran Evaluation Services
World Education Services, Inc.
Worldwide Education Consultant Services, Inc.
Financial Assistance Available
Call for more information.
(956) 383-0911
Tuition and Fees
Our goal is to ensure that you can afford the career of your dreams.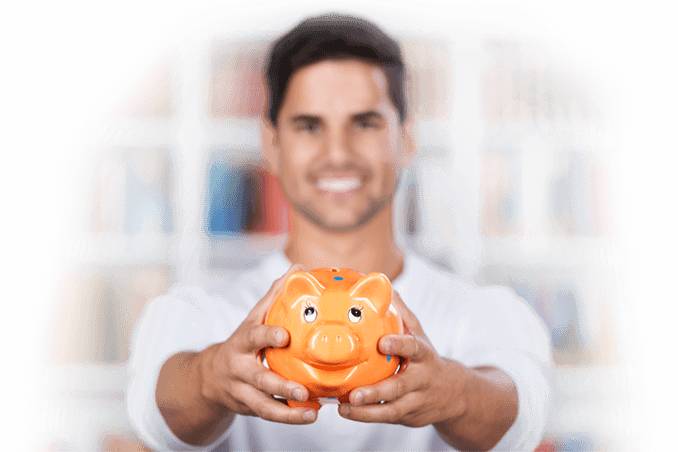 Program Costs
Participants pay a $265.00* application and first month of enrollment fee followed by an additional $200 payment the following month. This is a two-month process. If you require additional months to complete the pre-internship you may do so at a cost of $200.00 a month. Upon successfully obtaining a paid teaching position, candidates will be charged the remainder of the internship fees per month for 11 months. This will total the $6,065.00* which is the total cost of the program.
**Please note that up to $1065.00 will be credited to you once you begin your internship
Note: If $465.00 curriculum fee cannot be made in full, installment payment plans are available for those who qualify.
*NON-Refundable fee
Additional Fees:
Please note that all additional fees are NOT paid to 
Teacherbuilder.com
 and this list may not be all inclusive.
$35.00 TEA Technology Fee
$20 Practice Exam
$116 TEXES Exam (per attempt)
$106 TX PACT Exam (per attempt)
$56 TX PACT subsection Exam (per exam)
$78 Probationary/Intern Certificate
$78 Standard Certificate
$40.25 Fingerprinting
To get started please fill our inquiry form below